AMS Crank Defender
Protect and add some style to your cranks
Our best selling products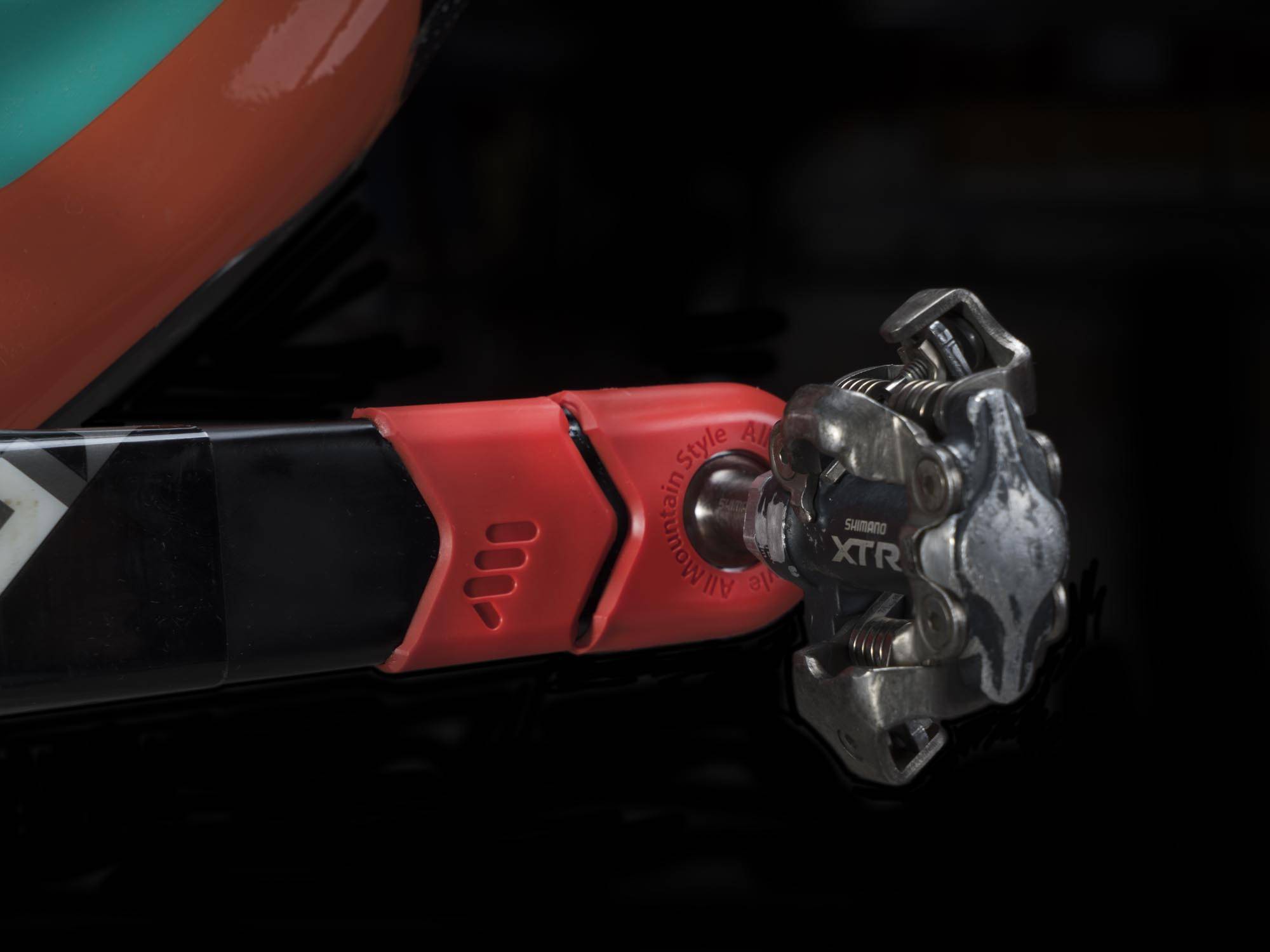 Protect your bike with style
Your bike deserves the best. It is made of high impact material that won't fade or yellow over time.
Easy to mount

Designed to work with most c

arbon

cranks in the market.
Warranty
Items can be returned within 30 days of receipt, and your money given back.

Shipping
FREE Shipping for orders above €50 (EU+North America) and above €100 (RoW).

1. Remove pedals and throughly clean crank arms with alcohol or similar. If the crank arm has any kind of adhesive film protector, remove it, as crank arm defenders fit very tight.
2. Lubricate crank arm with oil.
3. Soften the crank arm part with the help of a hairdryer or heat-gun.
4. Immediately lubricate the interior with oil and slide them through the crank arm with the help of a cloth or the tip part
5. Re-install pedals and go ride!!!